Group Leader Discount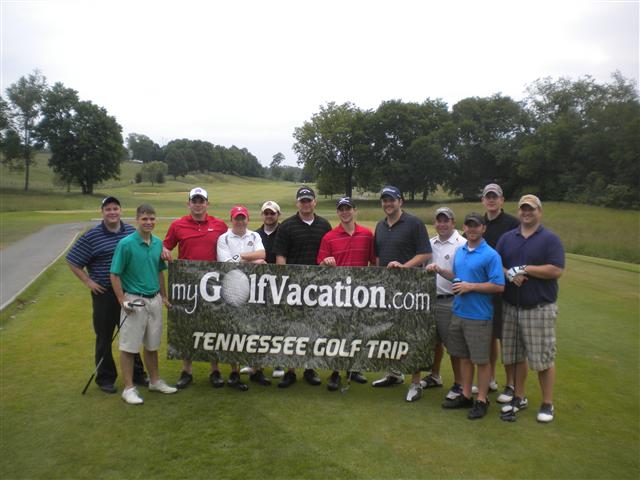 Groups leaders receive a 50% discount when booking groups of 20 or more. In order to receive the discount, the final number of golfers going on the trip have to reach a minimum of 20 people. The discount is applied to the total price after golf, lodging and all taxes are totalled.
Ask us about our group leader specials for the golf destination you are looking to play. Some locations will comp the group leader for groups as low as 12 golfers.