Search our Virginia Golf Courses
Select the area below you are interested in playing to view our available Virginia golf courses in Richmond, Virginia Beach, Williamsburg, Hampton Roads, and Blacksburg. If you have questions about golf courses, layouts or pricing call us or request a golf package quote.
Featured Golf Course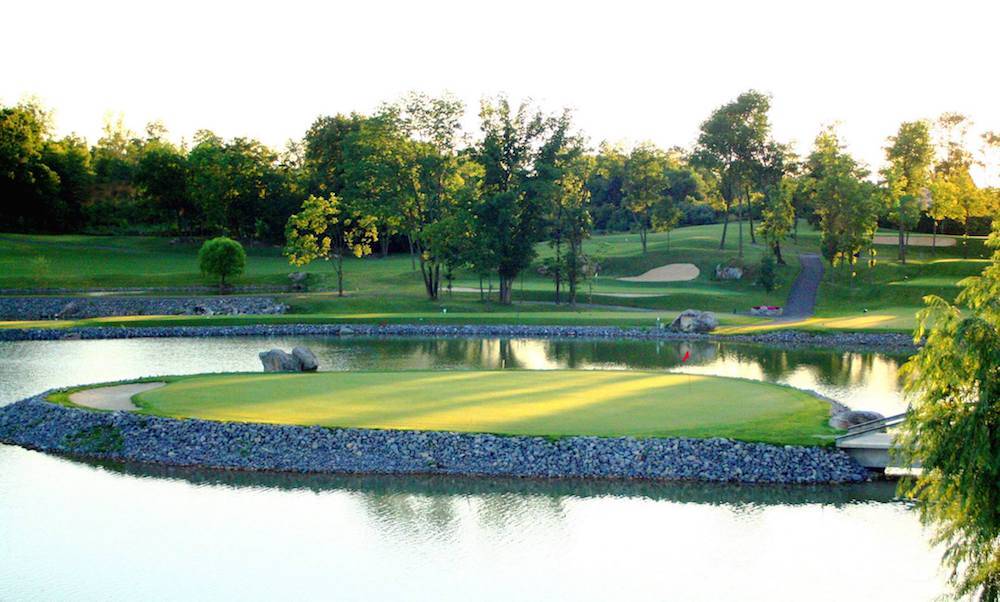 Rock Harbor Boulder Course
Rock Harbor Golf Course is located in the heart of the famed and historic Shenandoah Valley, home of Patsy Cline.