Search Virginia Lodging
Select the area below you are interested in staying to view our available tennessee golf accommodations in Tampa, Orlando and St. Augustine. If you have questions about any of our hotels, villas, or resorts call us or request a golf package quote.
Featured Lodging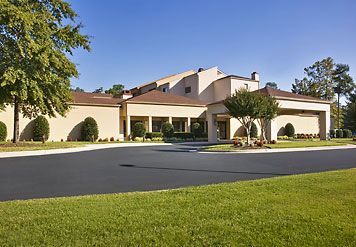 Courtyard Williamsburg
Located only a couple miles away from Busch Gardens, Courtyard features 139 rooms and 12 suites with complimentary parking. Guest are able to reserve 1 king or 2 queen beds for their accommodations. Hotel is centrally located to the Colonial Williamsburg and local golf courses. Courtyard offers complimentary high-speed internet.