Search Virginia Lodging
Select the area below you are interested in staying to view our available tennessee golf accommodations in Tampa, Orlando and St. Augustine. If you have questions about any of our hotels, villas, or resorts call us or request a golf package quote.
Featured Lodging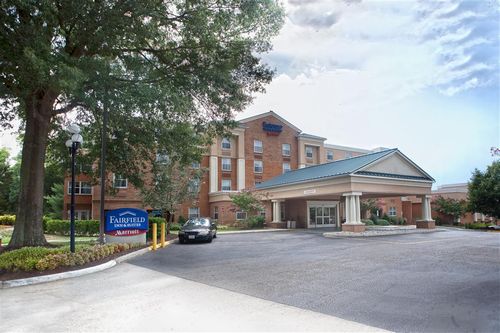 Fairfield Inn & Suites Williamsburg
Located near historic Colonial Williamsburg, Fairfield Inn & Suites is situated right in the heart of golf country. Fairfield is within 5 minutes of 5 golf courses and is adjacent to shops at merchant square. 2 double beds or 1 king bed are available for you to enjoy Williamsburg.