Search Virginia Lodging
Select the area below you are interested in staying to view our available tennessee golf accommodations in Tampa, Orlando and St. Augustine. If you have questions about any of our hotels, villas, or resorts call us or request a golf package quote.
Featured Lodging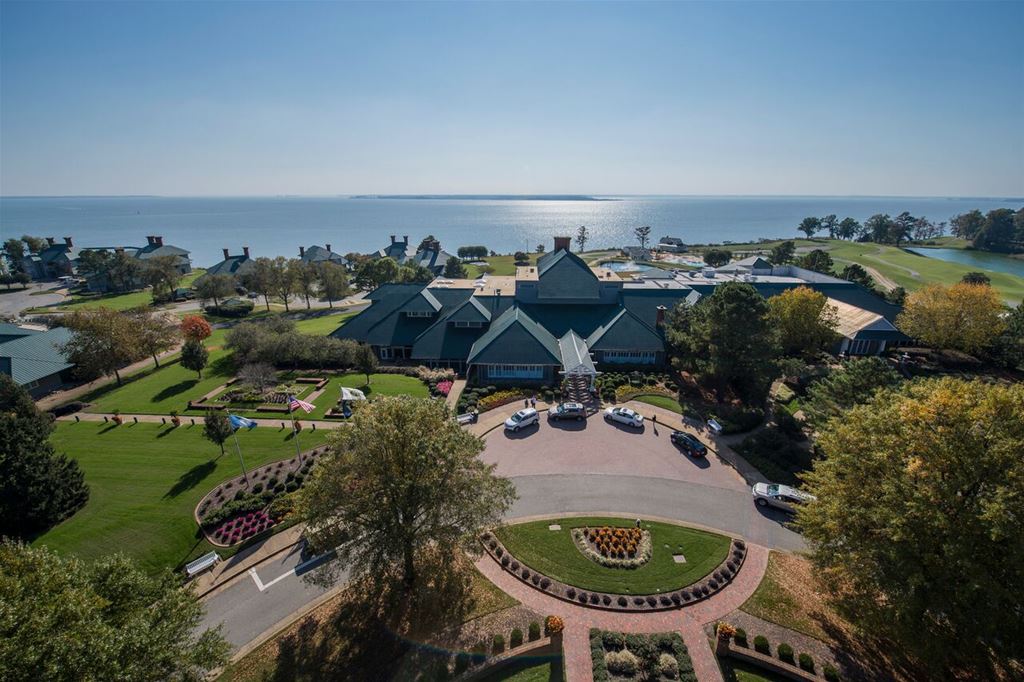 Kingsmill Resort Villas
Kingsmill Golf Resort is located on-site with 3 magnificent golf courses. Villa accommodations have 1 to 3 bedrooms with full kitchen, living room and private patio. Beautifully appointed decor with comfortable space averaging between 820 and 1500 square feet. In order to golf at Kingsmill, guests must stay at Kingsmill. Packages for Kingsmill are not available or are blacked out for the following 2016 dates: March 23rd to April 2nd, May 20, May 21, May 27, May 28, July 3 and 4, September 2 and 3. Other dates subject to black out and/or availability. Want luxury and great golf, then you need to check out Kingsmill golf packages!